India since its birth has been blessed with great souls who have gifted us a rich history of education, art and spirituality. The soil of this land has been nurtured by the hands of great kings, artists, writers and saints who have left behind a legacy of literature and wisdom.
One of such great souls, who ruled among the swaraj borders and was the driving force behind numerous social and cultural reforms that changed history was Rajarshri Shahu Maharaj, Ruler of the Indian Princely State of Kolhapur.
The All Indian Shri Shivaji Memorial Society is proud to be associated with such a great legend and be a source through which Chhatrapati's legacy is being carry forwarded.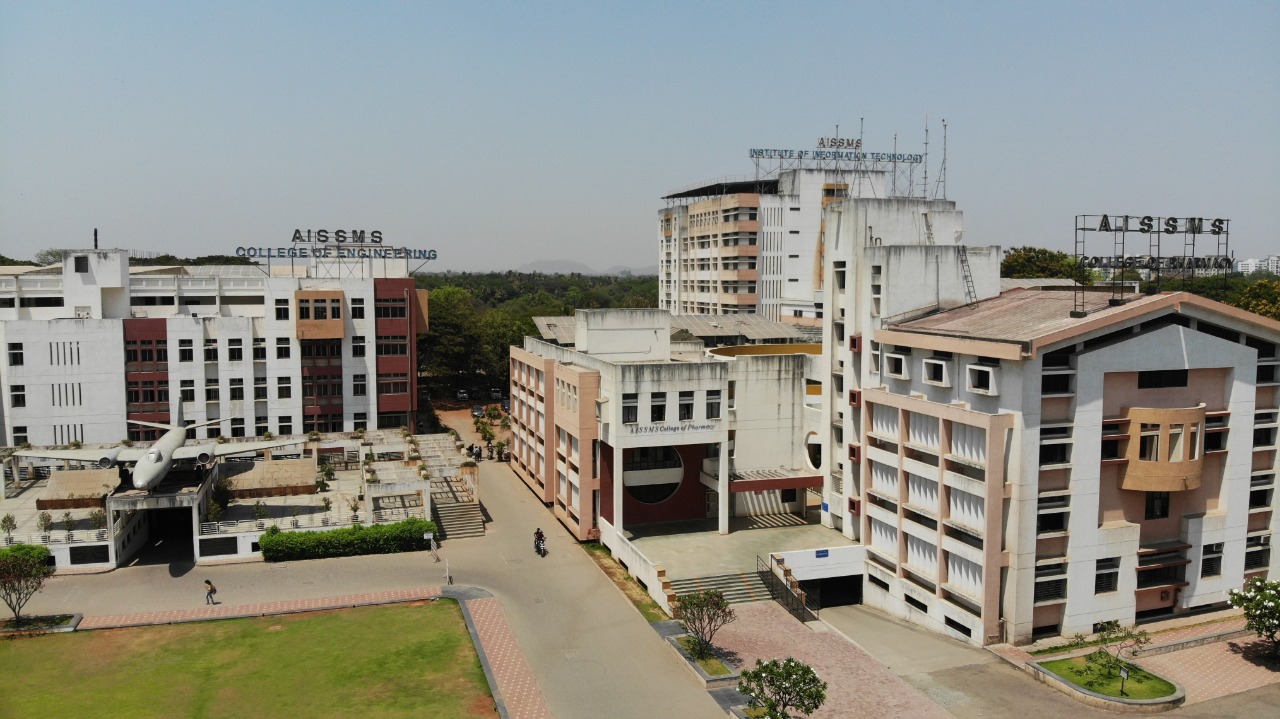 The society and all its associated institutes continuously thrive to provide the coming generations with quality and unbiased education – A virtue passed down by Rajarshri Shahu Maharaj.
Innovation in Education
The institutes focus on providing students with quality education and industry exposure to help them contend with the changing times and empower them to always stay at the top of their game. The AISSMS provides the students with an environment that gives an exposure that has a blend of both – cultural heritage and modern technological advancement.
The curriculum of the institute's courses is inspired with the traditional Indian educational heritage that has time to time proved the value of consistent practice for gaining expertise in many fields.
At the AISSMS, students are given numerous opportunities through various events and different platforms to implement their skills in the real world.
Technologically Advanced infrastructure
The All India Shri Shivaji Memorial Society provides the student with not only a world class educational background but also with ample of opportunities to try out their hand at various sports as well as other co-curricular activities on the platforms of different intercollegiate events and workshops that take place in different AISSMS institutes.
The AISSMS takes optimum care that all students get equal opportunity to grow and develop.
A Combined Blessing of Heritage and Technology
Every student studying at the AISSMS is exposed to a combination of modernized technological upgradation and traditional education which gives the students an overall competency not only in academics but also in the practical world and corporate industries. The AISSMS adheres to its cultural values and passes it on to all students pursuing education under its roof.
Every student studying at the AISSMS is provided with ample of opportunities to scale up the success ladder and be their best self.
Be a part of this prestigious institution and get an opportunity to study under the guidance of the most professional and experienced faculties and mentors.
Visit the AISSMS campus and experience all the grandeur that has been carried forward from the ancient times and has been continuously sculpted to suit the changing times.