AISSMS is an ecosystem of learning and growing together in this progressive educational world. We believe in staying associated with our alumni and serve transparently.
A constant effort is taken to bridge the gap between the academics and the industry with the strong network of Alumni
Get in touch with us, share your journey and inspire others. Let us together build our very own platform for communication. Mark your presence in the educational world by sharing your knowledge and guiding the people who deserve it.
Your experience and our support will together create a great combination of success mantras for the viewers.
Watch and Hear It from our Alumni
Know the success stories of previous batches at AISSMS and set your goals. Watch the candid conversations over coffee with our alumni all over. Strengthen your professional connections and accelerate your career
Siddharth Shirole
MLA Shivajinagar Constituency Pune
Alumni: AISSMS College of Engineering
Passout Year: 2000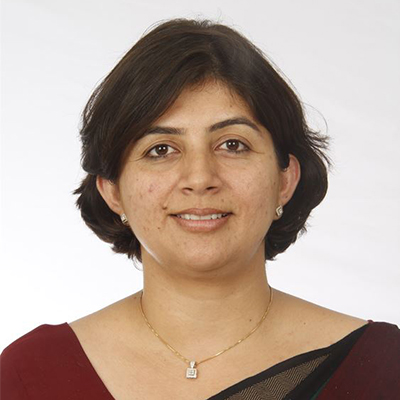 Anjali Pandey
Chief Operating Officer, Cummins India
Alumni: AISSMS College of Engineering
Passout Year: 2000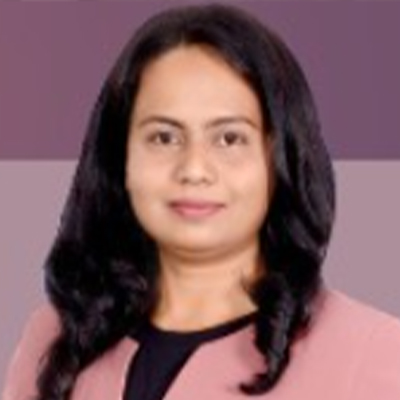 Pradnya Patil
Vice President - Product Technology, A top global bank.
Alumni: AISSMS Institute of Information Technology
Passout Year: 2003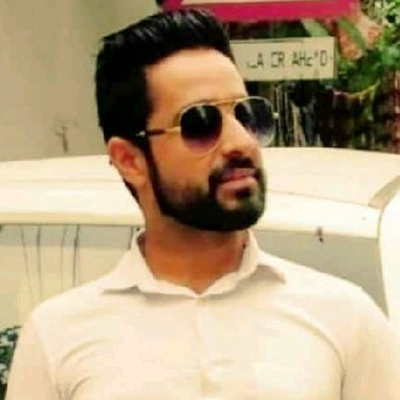 Satkar Basantani
Head of Business Development at Duet India Hotels, Delhi,India.
Alumni: AISSMS ICollege of Hotel Management & Catering technology
Passout Year: 2010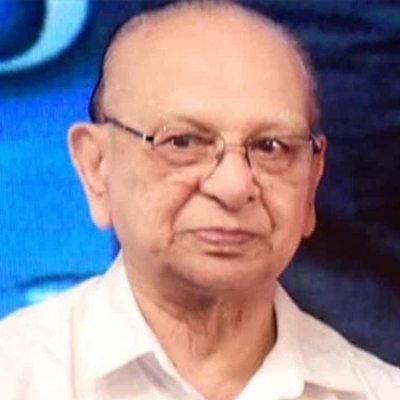 Pratapsinh Rane
Ex-Chief Minister of Goa
Alumni: Shri Shivaji Preparatory Military School
Passout Year: 1955
Manharsigh Chudasama
Maharaja of Jodhpur
Alumni: Shri Shivaji Preparatory Military School
Passout Year: 1968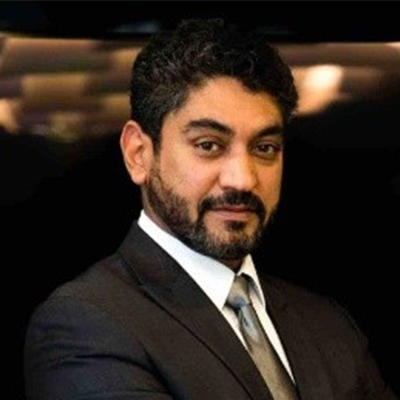 Tarun Sharma
Founder and CEO of Yodda Elder Care
Alumni: Shri Shivaji Preparatory Military Day School & Junior College
Passout Year: 1986
Alumni Say's
<i class="fa fa-chevron-left"></i>
<i class="fa fa-chevron-right"></i>